Top Furniture Moving and Packing Companies in Dubai 2023
Looking for Furniture Moving and Packing 2023?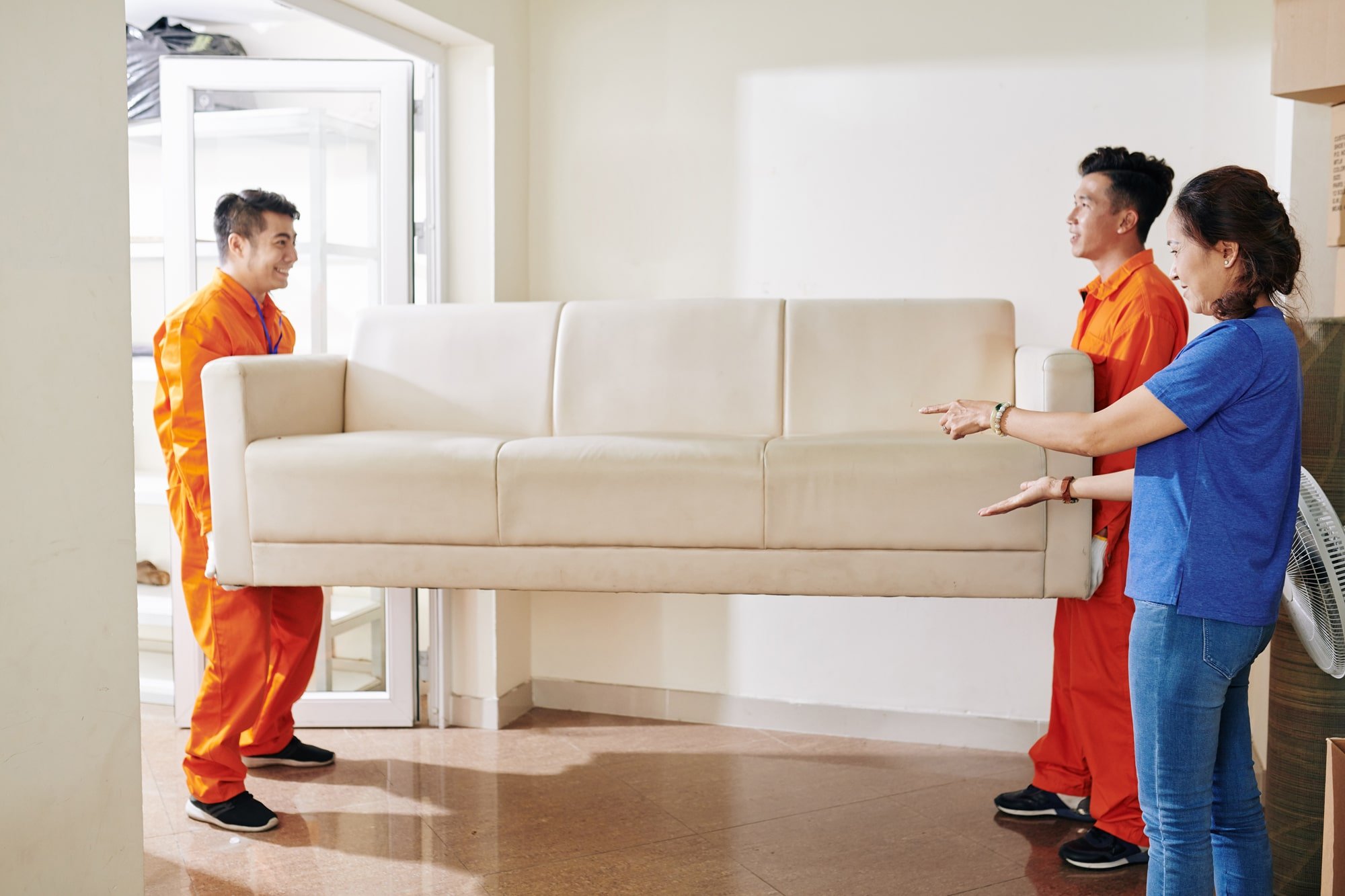 Moving furniture can be a daunting task, especially in a bustling city like Dubai. That's why it's important to choose a reputable and experienced furniture moving and packing company.
The companies on this list are some of the best in Dubai, offering a wide range of services to meet your needs. Whether you're moving locally or internationally, they can help you get your furniture safely and securely to its destination.
All of the companies on this list are licensed and insured, and they have a team of experienced and professional movers who can handle all types of furniture, from delicate antiques to heavy appliances. They also offer a variety of services, including packing, unpacking, loading, unloading, transportation, and storage.
When choosing a furniture moving and packing company, it's important to get quotes from multiple companies and read reviews before making a decision. You should also communicate your needs to the company clearly, so that they can create a custom moving plan that fits your budget and schedule.
Here are the top furniture moving and packing companies in Dubai in 2023:
How to Move Furniture Safely and Efficiently
Moving furniture can be a daunting task, especially if you have a lot of it or if you're moving into a new home with tight spaces. But with a little planning and preparation, you can make the process go much more smoothly.
Do You know that, you can rent a personal storage space for as low as 150 Dhs, Learn more about furniture storage service
Here are a few tips on how to move furniture safely and efficiently:
Plan ahead. Take inventory of all the furniture you need to move and measure the doorways and hallways in your old and new homes. This will help you determine which pieces of furniture you can move yourself and which ones will need professional help.
Disassemble large pieces of furniture. This will make them easier to move and less likely to get damaged. Be sure to label all the parts so that you can put them back together easily.
Protect your furniture. Wrap furniture in moving blankets or quilts to protect it from scratches and dents. You can also use cardboard corners to protect corners and edges.
Use proper lifting techniques. When lifting furniture, bend at the knees and keep your back straight. Avoid lifting furniture with your back, as this can lead to injury.
Use a moving dolly or hand truck. This will make it much easier to move heavy furniture. Be sure to secure the furniture to the dolly or hand truck before moving it.
Be careful moving furniture on stairs. If you need to move furniture up or down stairs, be sure to have a helper. Take it one step at a time and be careful not to trip.
Moving furniture can be a lot of work, but it's important to take the time to do it right. By following these tips, you can minimize the risk of injury and damage to your furniture.
If you have any concerns about moving furniture yourself, it's always best to hire professional movers. They have the experience and equipment to move your furniture safely and efficiently.