How to Hire AC Maintenance Services?
A home air conditioner is an equipment that runs for an extended period. It requires regular and proper maintenance. A well-maintained unit is energy efficient. However, finding a good emergency air conditioner repairing and maintenance service company is hard. It requires more than using a local dictionary or doing an online search. Two things must be observed when searching for an air conditioner maintenance and repair company; these are prudence and diligence. And handyman Dubai is providing the best services. Here are some other things that we must do before hiring Air Conditioning Repair Services.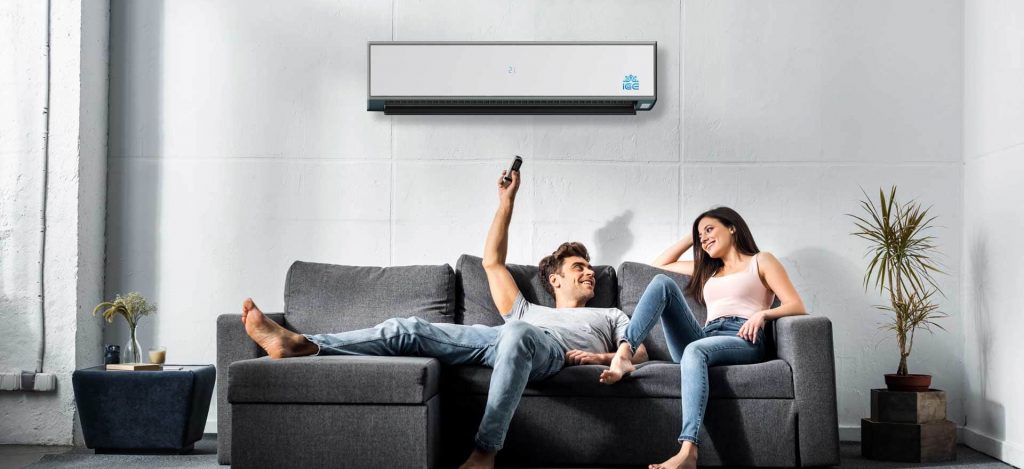 Research thoroughly
Doing research is essential in almost every phase of life. So, it is necessary to research finding the best technician to maintain and repair your AC system. It was hard in old times to do research but now doing research is much easier because of its vastness. You can do thorough research very quickly.
Look for references
Ask the company or contractor for the list of customers and references. The best way to find out the quality of service is by contacting past customers. If the company provides you the information about their customers, try to contract five to seven customers. But be sure to ask about how well their work has held up over time, whether it was completed within the budget, and how quickly the job was finished.
Ask for brand
Asking the technician what brand or manufacture they carry is essential. If you want to replace your air conditioner, you should ask the technician for the brand or what the manufacturer does, they take. If you're going to repair your air conditioner, you should make sure that the technician has all the parts compatible with your brand.
Look for a licensed one.
It's essential to look for a licensed professional company technician like AC maintenance Dubai. Rather than hiring inexperienced and local individuals, it is better to hire an experienced company technician. If something wrong happened while repairing an air conditioner, an inexperienced local technician would do nothing. At the same time, if you hire a professional company technician, he would call their company, tell them the issue, and ask for help from the company.
Be specific about your issues.
It is essential to be specific about the issue while contracting with the technician. Most companies offer only some services, while some tend to offer numerous benefits for the air conditioner. So, it is essential to ask the company whether they can solve your issue or not.
Find out about financing.
On a related note, get some answers concerning the installment plan. Complicated tasks may require a deposit or total payment. Be sure that you read all the fine print and discover precisely what costs you will be answerable for; likewise, a twofold watch that you can bear to add the regular installments to your spending plan.
Bottom lines
It is better to hire a professional technician than a local technician. Also, it would help if you were careful about your budget. How much can you afford? It would help if you were concerned about the problem to make the job easier for the technician. Remember all those things while hiring an air conditioner technician.