Haan Can Do It Offers Full General Contracting and Interior Fit Out Services in Dubai
Dubai, UAE, 22 March 2021
Sponsored: Advertising Content
Haan Can Do It is proud to offer full general contracting and interior fit out services in Dubai.
Haan Can Do It, a provider of home remodeling services in Dubai, is excited to offer interior fit-out services in Dubai for both residential and commercial customers.
According to Haan Can Do It, "ten years ago, the top maintenance experts in Dubai came together to form an independent service with one goal: reliability. We know how frustrating the flaky and faulty technicians in our industry can be. That's why Haan Can Do It promises you well-trained technicians and high-quality service to get the job done right on the first try. Since incorporating, we have grown to be one of Dubai's most trusted maintenance services."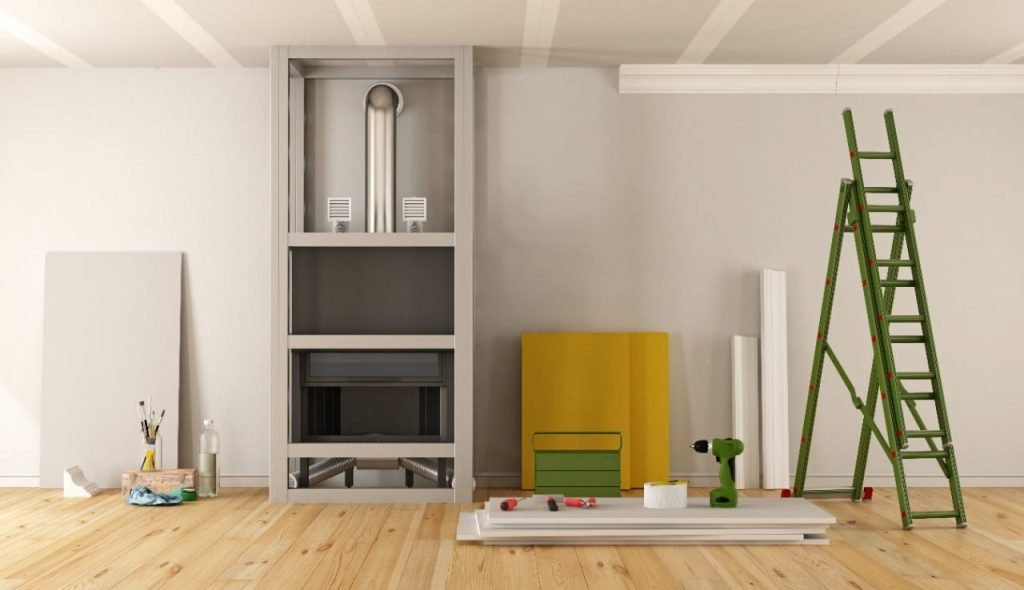 Haan Can Do It provides maintenance services to help improve your residential or commercial property.
To learn more about Haan Can Do It, feel free to visit its website at fitoutworksdubai.com
Haan Can Do It continues to share that, "we never send you an ill-equipped or unskilled handyman. When you choose our service, you receive trade-qualified personnel for even the smallest tasks. Our professional, experienced technicians can help you with any and all property maintenance issues. From HVAC systems to home renovations– whenever you call, Haan can handle it all. "
With so many clients looking for home renovation services, it can be hard to know where to turn. Luckily for you, that's where Haan Can Do It comes in. With a focus on quality customer service, Haan Can Do It has the experience you need to succeed.
Haan Can Do It states that "we strive to give you prompt responses around the clock. Haan Can Do It feels a deep sense of duty regarding any matters related to our clientele's overall satisfaction. If you are dissatisfied with your service, we always remain responsive until we fix it."
About its company goals, Haan Can Do It explains that "while we get you your free price quote, we also work to find you the technician best-suited to your unique obstacles."
Want to learn more about Haan Can Do It?
If that's the case, then please feel free to visit www.maintenancedubai.com!
About Haan Can Do It: Haan Can Do It is a renovation specialist that's based in Dubai, U.A.E.
Official Disclaimer: "We are the most recommended renovation & home improvement experts in Dubai. With over a decade of experience helping Dubai homeowners and property managers maintain excellent living standards, there is no local company more qualified to serve you. We offer a diverse range of maintenance services for both residential and commercial properties."
Originally Posted On: https://syndication.cloud/haan-can-do-it-offers-full-general-contracting-and-interior-fit-out-services-in-dubai/