AC Maintenance Dubai Announces Special Offer On O General Air Conditioners
The authorized dealer is providing top-notch AC units at great prices along with installation services for buyers, reports www.acmaintenancedubai.com.
Sponsored: Advertising Content
International City, Dubai, U.A.E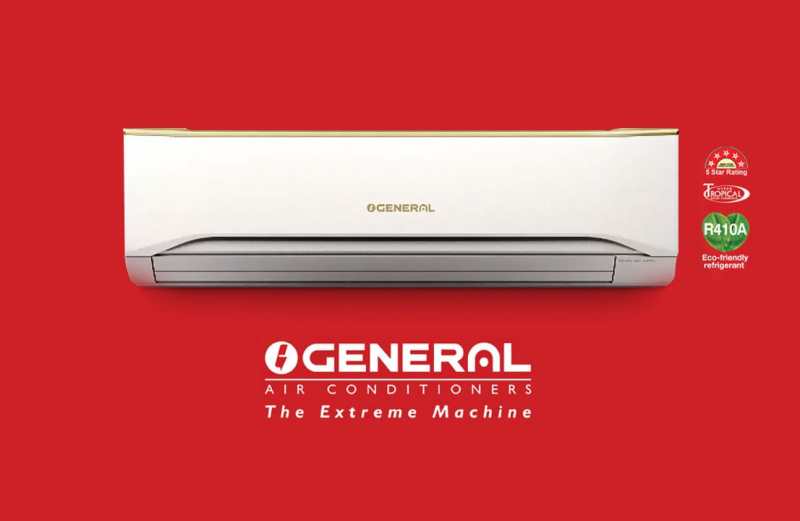 AC Maintenance Dubai is excited to announce that they are currently running a special offer on O General Air Conditioners. As an authorized dealer of one of the top-rated air conditioning brands, the company wants to make sure their customers are able to get their hands on a great system at an even better price. In addition, AC Maintenance Dubai also wants customers to know that their trained professionals are available for expert installation of their new unit as well as ac maintenance dubai.
"Let's face it: Dubai is hot. As people seek shelter in their homes to beat the heat, it's important to ensure they have a high-quality air conditioning system that can handle the task of keeping them cool all year long. If they don't, they'll be in for a rude awakening," said said M. Asim of AC Maintenance Dubai.
Asim continued, "For those who know their current AC unit isn't getting the job done, now is the perfect time to look into replacing it. We're offering great deals on o general air conditioners simply because we know they are the best and that our customers will appreciate the quality and durability they'll enjoy year in and year out."
AC Maintenance Dubai is the area's main supplier of O General Air Conditioners. Their team believes the India-based manufacturer provides best-in-class systems that truly give homeowners the greatest value for their money. O General Air Conditioners offer affordable solutions that come in modern designs for today's updated homes. In addition, the brand offers homeowners the benefit of energy-efficient split air conditioners that help keep them cooler and allow them to save money on energy expenses.
Asim went on to say, "New air conditioning units are not simply an expense – they are an investment in the homeowner's comfort. We're proud to offer our customers the best units at the best price and the installation, maintenance, and ac repair dubai they need to ensure their investment will serve them well for a long time to come."
About AC Maintenance Dubai:
AC Maintenance Dubai is the best air conditioning installation, maintenance, and repair service in the local area. The company is an authorized dealer of O General brand air conditioners and provides a wide range of services for these models, including emergency repairs, air conditioning fault diagnosis, hygienic duct cleaning, and regular maintenance solutions. Their professionals are fast and efficient and promise professionalism for every customer.
Contact Info:
Name: M. Asim
Organization: AC Maintenance Dubai
Address: S20, Building Z01, England Cluster, International City, Dubai , U.A.E
Phone: +971 54 440 4432
Website: https://www.ogeneraldubai.com/
Originally Posted On: https://marketersmedia.com/ac-maintenance-dubai-announces-special-offer-on-o-general-air-conditioners/272527